Achieve Greatness.
Our professional team supports your growth through proven methods and systems that help you achieve limitless success.
Become a VIPS Doctor.
Being associated with VIPS can help you achieve increased professional success and an incredible work-life balance. Our development and management team helps dentists achieve newfound heights through a world-class, Virtual Innovative Practice based on a business model with over 25 years of proven success. We are always looking for quality-oriented, long-term, relationship-based, hardworking dental professionals who are exceptionally passionate about achieving uncommon success and excellence in both professional and personal spectrums of their lives.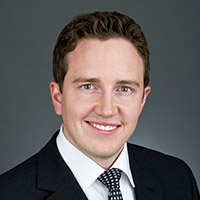 "You can find no other support structure for a traveling practice like at VIPS. A traveling practice has its own set of overhead and benefits. VIPS helps maximize the benefits and minimize the costs. If you seriously want to start a traveling practice, joining VIPS is a no brainer."
-Dr. Jon Greene Schertz, TX
Read More Doctor Reviews
Become a Hosting Office.
We provide each hosting office with a customized solution utilizing our core values of trust, fairness, honesty and excellence. And, our team of experienced professionals are here to assist each client through the development and management of their individual Virtual Innovative Practice. It is our goal to double your growth rate and to cut in half the headaches one might experience while attempting this endeavor on their own. VIPS exists because we truly believe in this business model, and we pride ourselves on the ability to help our entire profession better serve patients.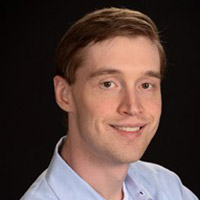 "We have worked with VIPS for almost five years now, and I can easily say it was the best decision we have ever made for the office. Patients are always complimenting us on how easy it is to get scheduled for their treatment all within the same office, and we have better control and monitoring of the overall case to make sure the patient gets the best care. Our case acceptance has also jumped through the roof."
-Dr. Travis Campbell Prosper, TX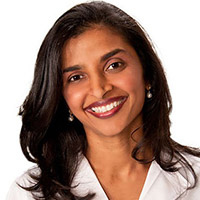 "This innovative service helps our organization go above and beyond traditional patient care by allowing us to offer additional dental services in a familiar setting rather than referring patients to a different office, with a different staff, a different philosophy, and a different commitment to their well-being. This referral may create anxiety and possibly non-compliance. The model markedly improves treatment acceptance. "
-Dr. Anita Madhav Plano, TX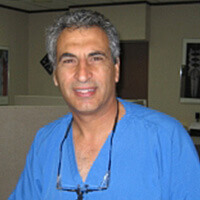 "The VIPS program has allowed our practice to keep all treatment in-house. Our patients feel comfortable knowing that their primary dentists, along with the specialists, are working together to provide a total-care treatment plan all within the same practice where they have established confidence and trust. It is a convenience for the patient, as well as for the primary dentist."
-Dr. Mazin Nakhleh Dallas, TX
Read More Hosting Office Reviews