Hosting Office Testimonials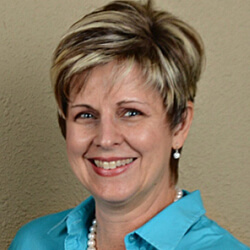 "Dr. Burden provides outstanding care for my patients. They appreciate the convenience of having their surgeries performed in a familiar setting, and I know he will provide them with compassionate, quality care."
Dr. Cynthia Graves Austin, TX
"Having an established relationship with the dentist gives the patient a huge level of confidence and often allows them to proceed with treatment without hesitation. This business model provides some financial benefits to the doctor, but the #1 advantage is the benefit to the patient."
Dr. Sandi Hamm Mansfield, TX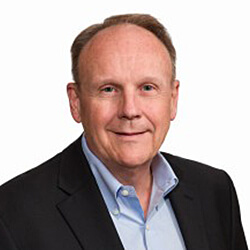 "This model is a wonderful asset to owner dentists who wish to expand the scope of patient services within their existing facilities. Blending patient needs with solid business practices is a winning formula for success in any industry. I have seen the VIPS model used in a variety of clinical settings, and the end result for the patient and the practitioner has been excellent. The VIPS system integrates exceptional core values that result in a valuable service to all parties."
Dan Lewis, President Lewis Health Profession Services Inc.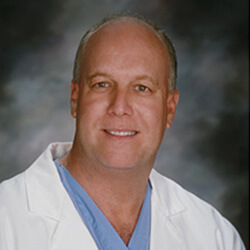 "Dr. Thornton has brought superior, value added services to our office and has made the administrative transition very smooth. Our patients like the convenience of staying in the same office for all their surgical procedures."
Dr. Larry Burgess The Woodlands, TX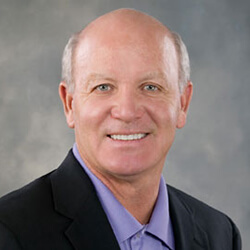 "I have complete trust and confidence in the VIPS program, and my comfort level transfers to our patients. They accept the visiting dentist as though he was a part of our staff and appreciate being treated here in our office."
Dr. Dale Greer Dallas, TX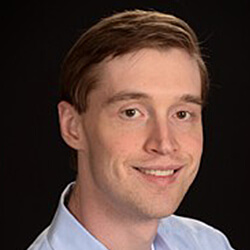 "We have worked with VIPS for almost five years now, and I can easily say it was the best decision we have ever made for the office. Patients are always complimenting us on how easy it is to get scheduled for their treatment all within the same office, and we have better control and monitoring of the overall case to make sure the patient gets the best care. Our case acceptance has also jumped through the roof on surgical and implant cases by being able to do everything in office. VIPS has also been a good draw for new patients as we are becoming known as an office that can do almost everything in one location."
Dr. Travis Campbell Prosper, TX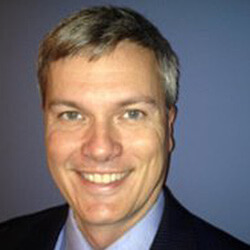 "Dr. Thornton has provided wisdom teeth extraction, dental extraction, and IV sedation services in my practice for many of our patients. He is always professional and answers all of our patients' questions. We have had dental phobic patients who were successfully treated and comfortable during the procedure. He is efficient and skilled in extracting teeth and works seamlessly with the office. His patients have also done well post operatively. Administratively, Dr. Thornton's billing procedure is fair, simple, and does not cause our office any undue stress. I would recommend Dr. Thornton and his team without reservation."
Dr. Michael Muckler Spring, TX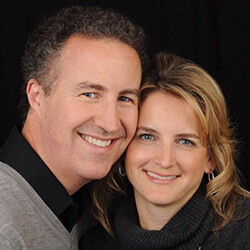 "Many patients assume that their dentist provides every type of dental treatment. This service enables me to accommodate a broader range of needs here in my office and still focus on procedures that are within my comfort zone."
Dr. Fred Haight Plano, TX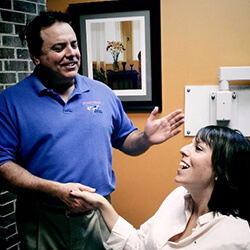 "One thing I have noticed in the past 15 years in working with the VIPS model is the increased patient acceptance of treatment plans; in fact, it's almost double. When I refer a patient out of the office for treatment, I find they follow through about 50% of the time. When I offer the in-house option through a Virtual Innovative Practice Systems model arrangement, this number approaches 90%. It's just easier for some patients, and that's exactly why we like having this option available."
Dr. Chuck Medearis Carrollton, TX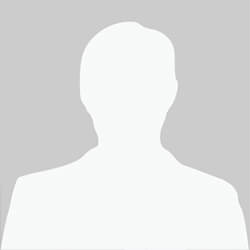 "Dr. Chu has been providing surgical services for our patients for nearly ten years. Onsite surgical greatly benefits our patients by performing services in the convenient, familiar environment of the hill country. We enjoy working with Dr. Chu and his friendly staff. They come to our office and provide our patients with the highest level of surgical care."
Dr. Metz & Dr. Hoeppner Boerne, TX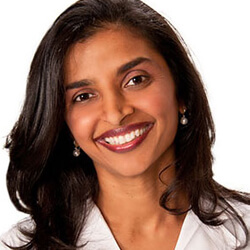 "This innovative service helps our organization go above and beyond traditional patient care by allowing us to offer additional dental services in a familiar setting rather than referring patients to a different office, with a different staff, a different philosophy, and a different commitment to their well-being. This referral may create anxiety and possibly non-compliance. The model markedly improves treatment acceptance. It is indeed a delight to be a part of a process that benefits the patient, the 'associate-dentist,' as well as the hosting office. It's a win-win-win situation."
Dr. Anita Madhav Plano, TX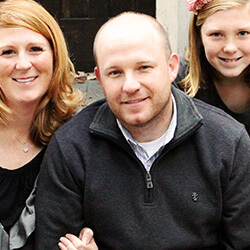 "VIPS has had a great impact for the better on my practice. Being able to keep the patients and procedures in-house is better for us both. Patients are more likely to comply, plus it is nice for business as well. I can also still be productive while VIPS is in my office, and it can make for some great productive days. VIPS is always professional and courteous with my patients. Process is great!"
Dr. Jeff Ludlow Anna, TX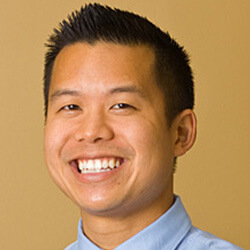 "I've worked with David Burden for three years now and expect our relationship to be life-long. I diagnose, have X-rays sent to his efficient and prompt assistant, and scheduling is complete. David comes to my office at the expected time, and his assistant sets-up everything. The patient is seen with all post-op instructions and medications provided. It's a win-win situation: I provide my patients with expanded care that they want, including I.V. conscious sedation, and I make extra production. Having surgical services provided PRN with David is a no-brainer."
Dr. Tuan Pham Austin, TX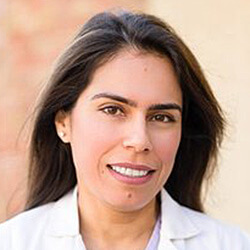 "Dr. Williams provides great care and treatment for our patients, and they love the convenience of coming to our office for these extended procedures. His business model is very convenient and organized, and he goes out of his way to make sure my patients are fully taken care of! Offering these dental services in our office has been a fantastic asset to our practice, and our patients greatly appreciate the service. Also, there is very little work required from the office staff. You just need an existing treatment room and a patient, and Dr. Williams and VIPS take care of the rest."
Dr. Nawal Shah Dallas, TX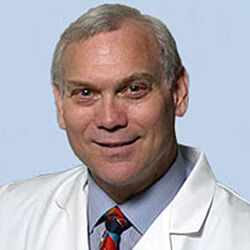 "It has been a terrific long-term relationship with VIPS. They provide surgical services in my office that are outstanding, giving our patients the opportunity to have those services provided in a safe and familiar location. Our patients much prefer to not have to go to a different office with unknown team members. In addition, we keep some the revenue in our office which sure helps the bottom line. I can't say enough about their care and efficiency."
Dr. Jim Reisman Dallas, TX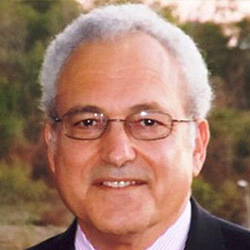 "Dr. Greene has been well received by our patients. It has lessened the fear of the patients and their parents as they have become acclimated to their home dental office. We receive excellent feedback from the patients. They are very appreciative that our practice has this service available to them. Dr. Greene also helps increase our productivity with next to no overhead. I highly recommend Dr. Greene."
Dr. William Coppola San Antonio, TX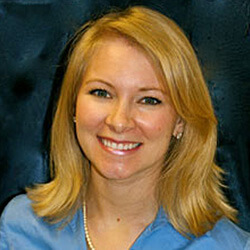 "Dr. Greene is a skilled and compassionate doctor who has allowed us to offer a superior and much needed service that we could not offer before. The anxiety of having a surgical procedure done is diminished because my patients get to stay in the comfort of their own dental home. Dr. Greene has been such a blessing to my patients and to me. He has added value to my practice, and he has allowed my patients to be treated in the comfort of their dental home. The transition to having Dr. Greene treat our patients for surgical procedures has been seamless, and Dr. Greene and his staff are professional and courteous."
Dr. Melissa Rosson San Antonio, TX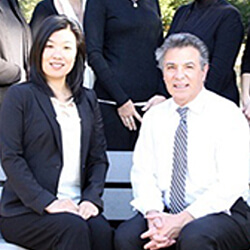 "Dr. Thornton has been a wonderful addition to our practice, caring for the oral surgery cases in our office. He and his staff are very prompt to respond to any questions we have regarding scheduling, patient's cost, or a solution for anything pertaining to a patient's recommended treatment. Dr. Thornton is a very gentle man with a kind and comforting chairside manner, and our patients have experienced ease during their visits with him. We have many long-term patients who prefer treatment in the comfort of their home dental office. After having Dr. Thornton join our office (filling some very large shoes), he has had a significant and positive impact not only for our patients, but also for our practice. All of us at the Beaumont Smile Center highly recommend Dr. Thornton and his staff, with confidence, for all your oral surgery needs."
Dr. Suh and Dr. Cascio Beaumont, TX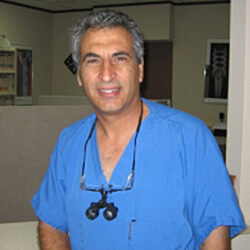 "The VIPS program has allowed our practice to keep all treatment in-house. Our patients feel comfortable knowing that their primary dentists, along with the specialists, are working together to provide a total-care treatment plan all within the same practice where they have established confidence and trust. It is a convenience for the patient, as well as for the primary dentist, in that they can feel assured that the patient is getting the very best care and attention."
Dr. Mazin Nakhleh Dallas, TX