About Virtual Innovative Practice Systems (VIPS)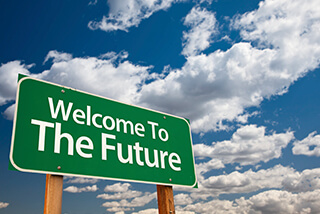 The VIPS practice model is innovating dental practice in the changing face of dentistry. It's not business as usual...it's better here. Our doctors are leading the way in mobile dentistry and are bringing a multi-specialty component to the traditional general dental practice.
Being associated with VIPS can help you achieve increased professional success and an incredible work-life balance, as compared to owning your own traditional dental office or to becoming an associate for someone else.
The VIPS mobile dentistry model, together with our professional team, is designed to support your practice growth with proven methods and systems that come together to help you achieve great success. Starting out in any dental practice is always a challenge, but with the help and support of our team, you can accomplish your goals faster and more efficiently. Our team has paved the way with more than 25 years of proven success.
Ask yourself these three questions:
Do you love taking out wisdom teeth and providing IV anesthesia?
Are you committed to focusing your emotional energies into the procedures you love rather than on administrative matters?
Do you know where you want to live and grow your practice?
If you can answer "yes" to all three questions, then learning more about VIPS is your next step. You can request more information or contact Dena Rathbun, our Business Development Specialist, to discuss this opportunity in more depth. Dena can help schedule a time for a telephone conference with some of our team's key members and can help you receive answers to any questions you may have.