March 9, 2016
In today's dental business environment, going it alone in private practice is a bigger risk than ever. There are more dentists, more group practices, and more corporate dental companies competing for the same patients. Dental insurance companies dictate treatment for patients, and reimbursements continue to decline, while the cost of doing business increases.
In an ADA Research Brief (Bradley Munson & Marko Vujicic, 2014)1, it is reported that:
• Office-based dentists' earnings are not rebounding, despite several years of economic recovery since the "Great Recession" of the early 2000s.
• Low dentist "busyness" levels and decreased wait times indicate that additional capacity is available in the dental care system.
• Given that dental spending is expected to remain sluggish, while the supply of dentists is expected to increase, the prospects for office-based dentists' earnings will likely be flat.
Aligning yourself with a business model which has proven to maintain a high profit margin, a desirable work-life balance, and satisfying clinical practices is good advice.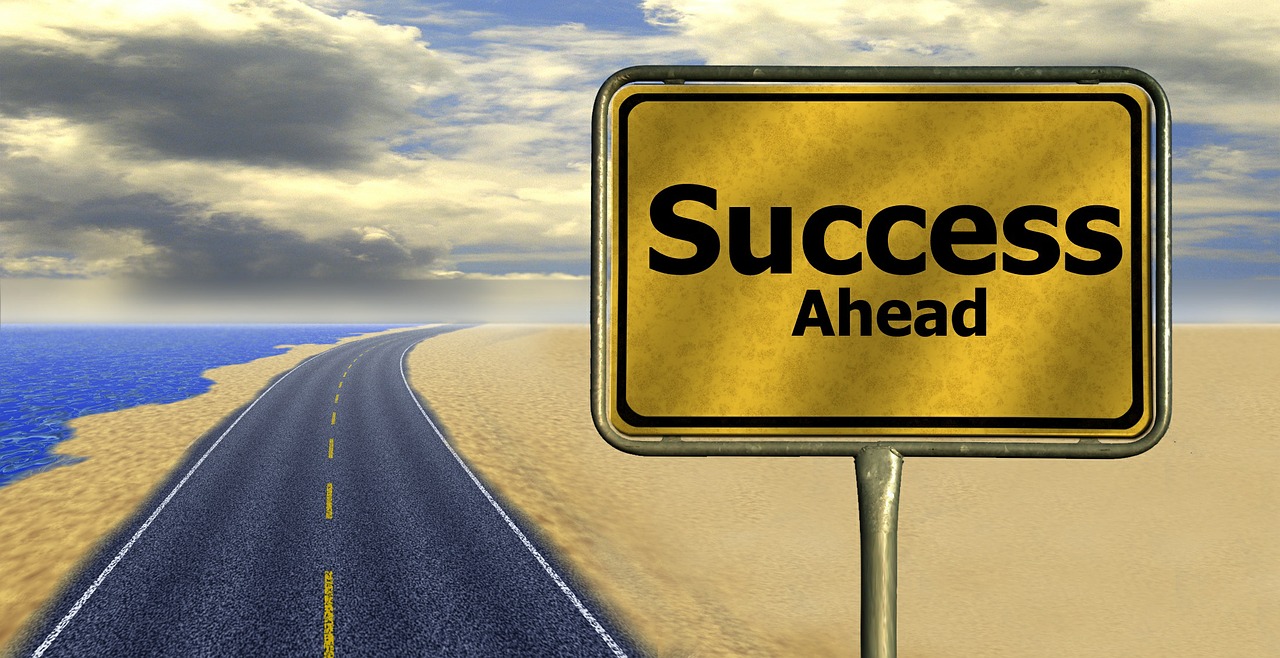 Break Out of the Mold
What if there was a way to break free from high overhead, lower profits, and an ever-expanding procedure list and just treat patients well…while making
a great living? What if you really could have it all while owning your own practice?
VIPS Dentists who love surgery, periodontics, or endodontics have found that it is still possible to build a practice, which is more profitable than average, while only doing the procedures they enjoy.
VIPS Dental provides a proven platform designed to help dentists build a successful traveling practice providing specialized services. The VIPS Dental platform is proven to minimize the negatives and enhance the positives of owning your own practice.
Learn more about how VIPS Dental can design, develop and support a mobile dental practice for you.
No Comments »
No comments yet.
RSS feed for comments on this post. TrackBack URL
Leave a comment